Screen Berkshire (the BFI Berkshire Skills for Screen Cluster) was formed in April 2023 & officially launched October 2023.
This cluster is led by Resource Productions CIC, University of Reading, Shinfield Studios, Bedlam Film Productions and Berkshire Film Office, (representing Wokingham, Slough, Windsor & Maidenhead, Bracknell Forest, West Berkshire and Reading councils).
We act as a bridge between local residents, freelance crew, training providers, studios, suppliers and content producers.
Working together we identify skills gaps, facilitate training and develop pathways to employment.
If you are a BERKSHIRE (UK) resident please register with Resource Productions to receive updates on support, training, events and work.
resource productions cic
FREE taster workshops, short courses, one-to-one support, placements and work opportunities for any Berkshire resident of any age.
shinfield studios
An exciting new UK Film, TV Studio & production hub currently in development. 9 fully soundproofed and air conditioned stages are open now.
british film institute
BFI are a cultural charity, a National Lottery funding distributor, and the UK's lead organisation for film and the moving image.
bedlam film productions
Independent film and TV production company, led by Academy and BAFTA Award-winning Producer, based in Berkshire.
university of reading
A leading Berkshire-based, Higher Education institute for learning with a world-class film, theatre and televison department.
berkshire film office
A one-stop-shop for incoming producers looking to shoot, secure locations, permissions to film, local services and facilities, crew and talent.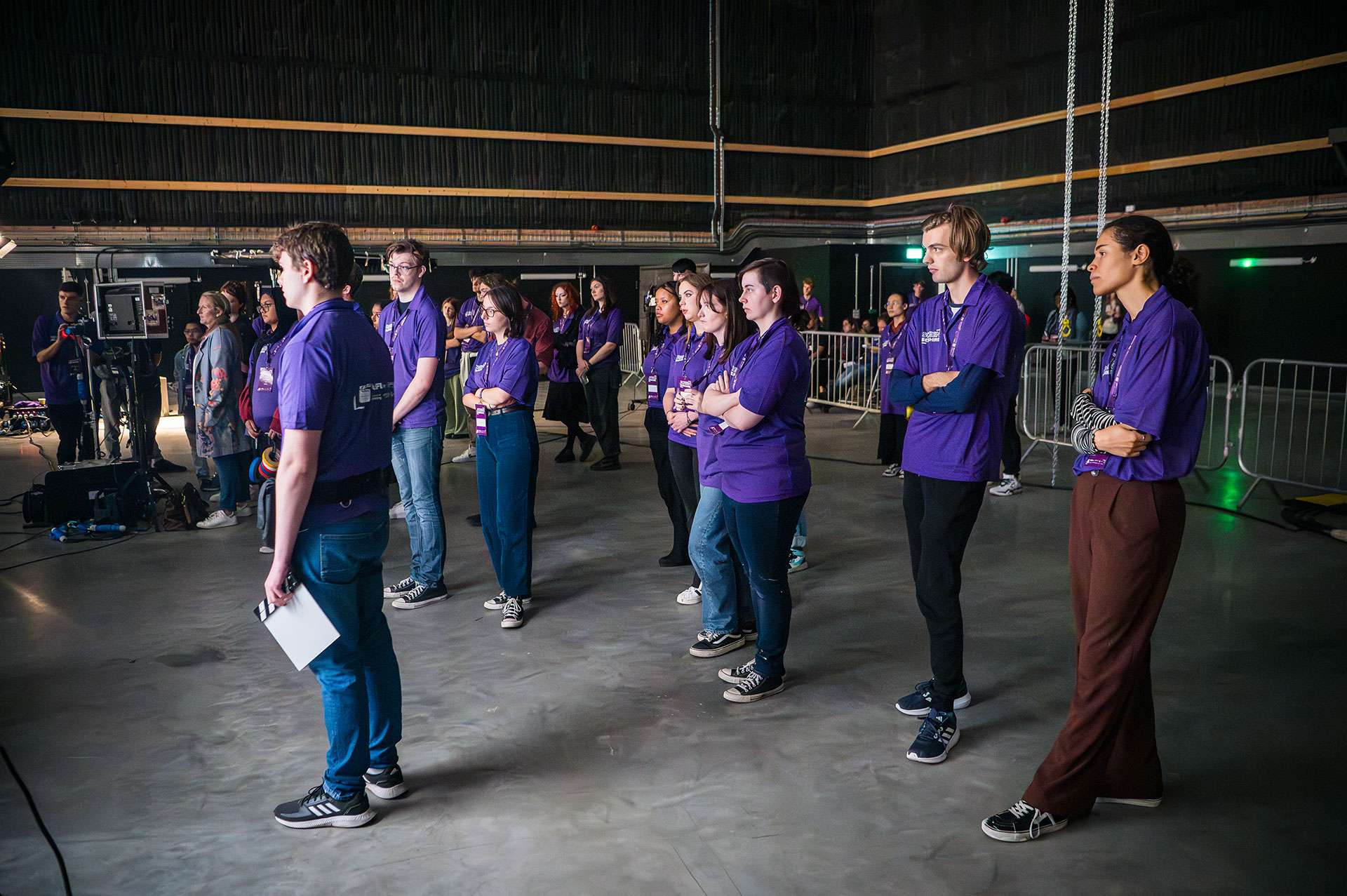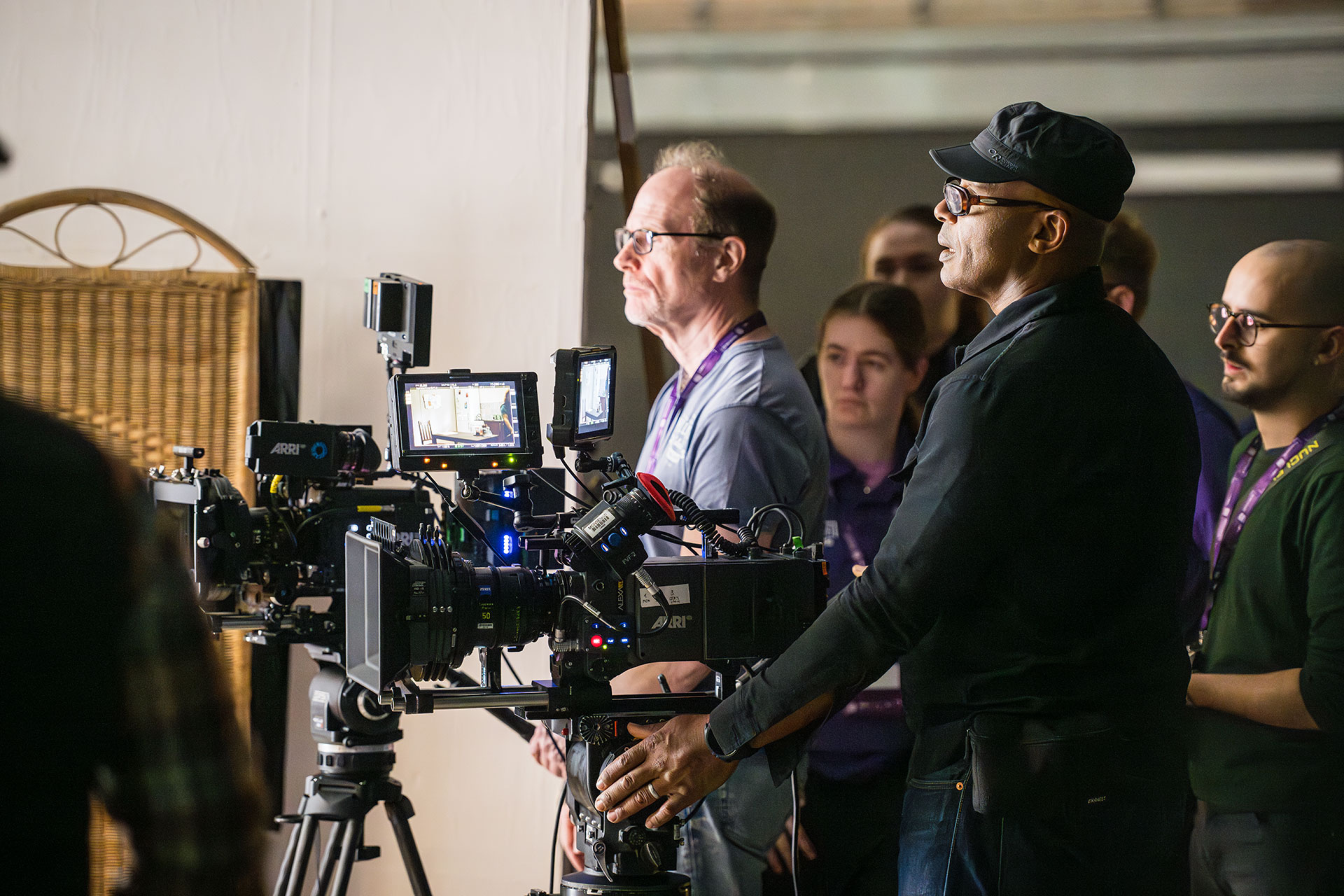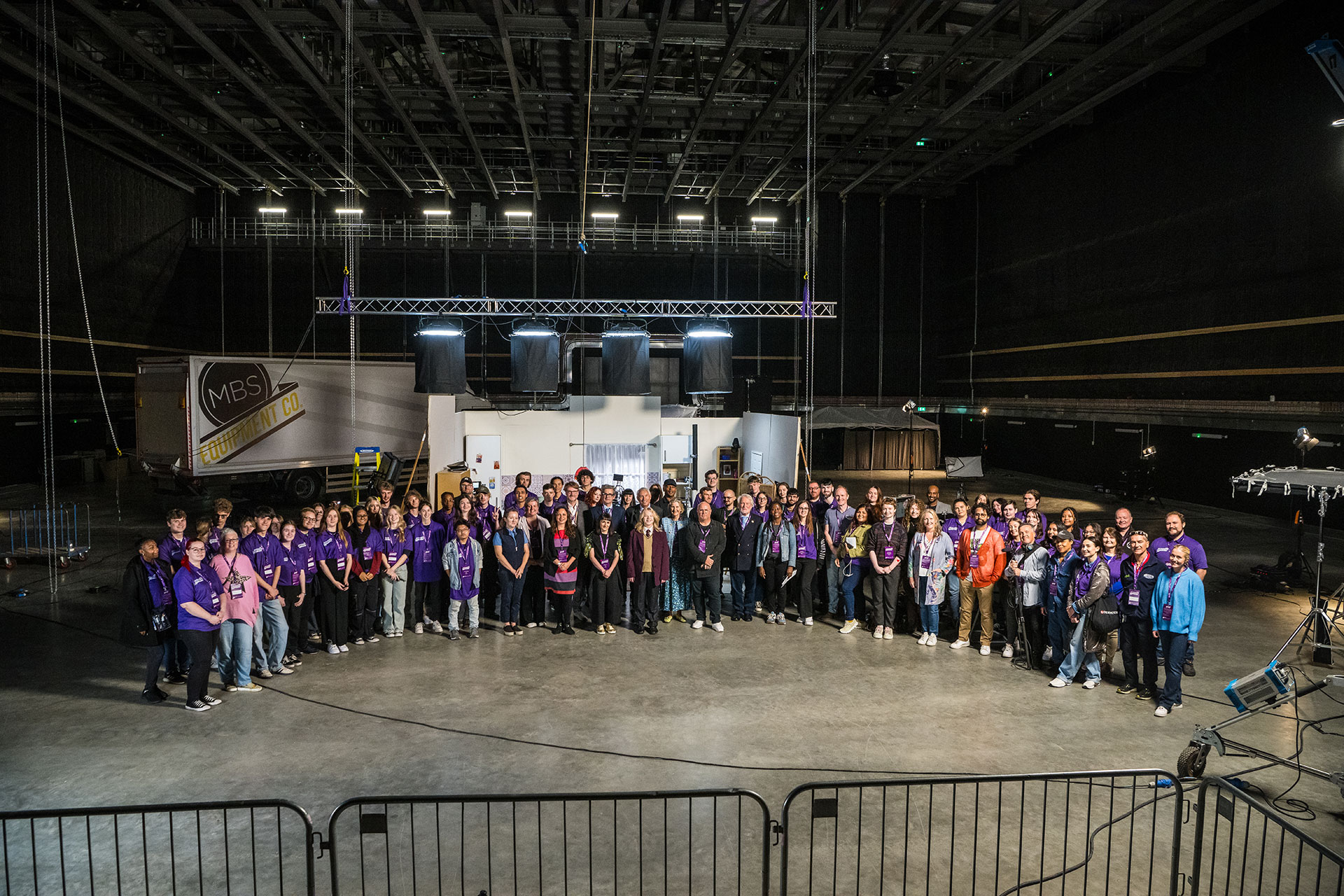 TVCC - Thames Valley Chambers of Commerce Local Skills Investment Plan
REDA - Reading Economic & Destination Agency Screen Sector Report 2023